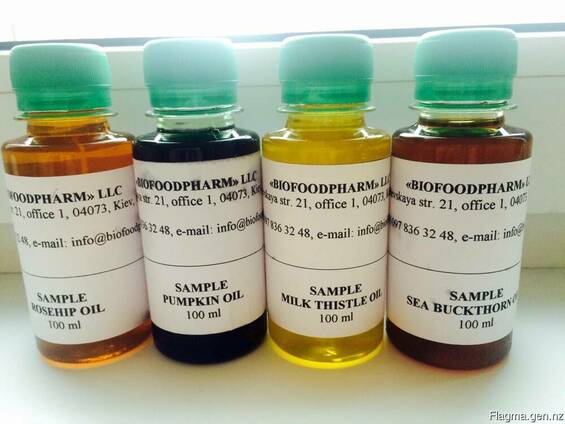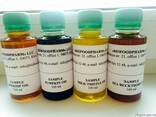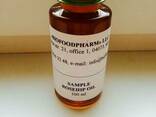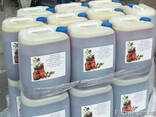 $ 80 /kilogram
$ 67-60 /kilogram, min. 500 kg
wholesale
Delivery terms: CIP
Шаргородский Андрей Павлович, генеральный директор
Flagma member since 9 February 2018

Rosehip oil Cold pressed - 100% PURE
Origin - Ukraine
MOQ -500 kg
What it does:
Rich in vitamins A (trans-retinoic acid), C, & E, this oil helps brighten skin and reduce blemishes and premature aging effects. Powerful antioxidants like beta-carotene and lycopene nourish the skin with essential micronutrients to protect skin against damaging environmental aggressors. Lycopene also gives the oil its rich amber color.
Essential fatty acids like Omega-3, 6, & 9 may help to regenerate skin cells, reconstruct damaged skin tissue, hydrate dry skin, and help improve the appearance of burns, scars, wrinkles and stretch marks. Rosehip oil is a carrier oil*, which means it can be applied independently of other products or paired with our many essential oils in multipurpose use.*
Ideal for:
Scar repair
Dry, flaky skin, inflamed, problematic skin
Wrinkles/ fine lines
Stretch marks
Nail strength & shine
* Individual results may vary.
We ensure high quality, 100% pure oils that are suitable for all skin types, with no additives or fillers.
Posted: 21 February 2019, 07:05
views: 13