Renewed:
21 September 2019, 16:15
Thermo wood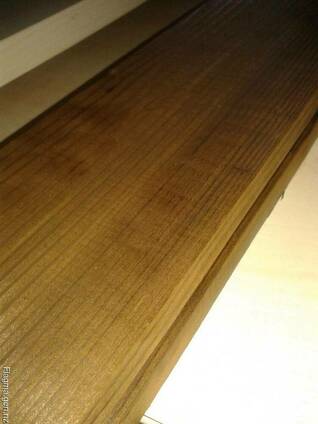 €

20

/sq m
EXW
€17-18/sq m
wholesale
Термообробка, LLC Lutsk, UA
The company LLC Termoobrobka produces molded products from thermally treated wood of different sizes and wood species. Decking, deck, front (planken). Components (lining, timber, lounger) for the sauna. Thermally modified beam for building houses and other objects.